Board
NASP Board / Staff Directory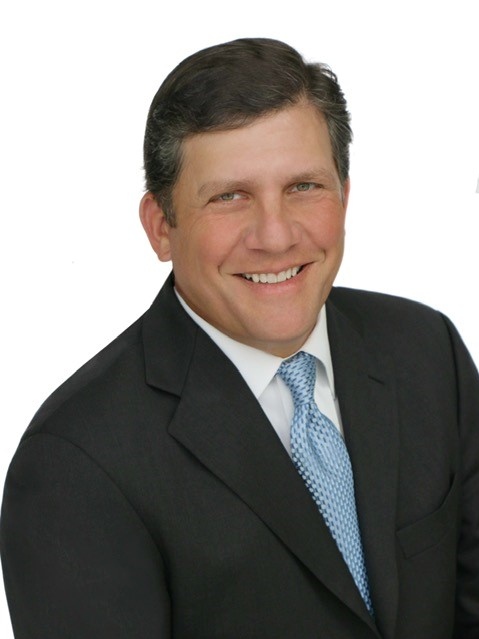 Fred Love
President
Fred Love is General Counsel at SuttonPark Capital. Bringing over 15 years of experience in the structured settlement asset class, Mr. Love uses his expertise to implement and maintain best practices and to ensure compliance with the federal and state guidelines that govern the origination process. Mr. Love has served as General Counsel and held leadership positions at several industry participants including Peachtree Settlement Funding, Freedom Financial Solutions, and Client First Funding and is deeply involved in industry oversight. Prior to his emergence as an industry legal expert, Mr. Love worked as a litigation associate at Jones Day, an international law firm. Mr. Love received his undergraduate degree from Boston University and his JD/MBA from the University of Pittsburgh.

Amanda Dobanton
Vice-President,Treasurer
Amanda Dobanton is Associate General Counsel at DRB Capital in Delray Beach, Florida. Prior to joining DRB Capital, Amanda served as managing partner and general counsel for Fairfield Funding for over 12 years focusing on structured settlement purchases, assignments and fundings. Amanda is a current Board member for NASP and a member of the legislative committee. Amanda has a BS from Brenau University and a JD from Atlanta's John Marshall Law School.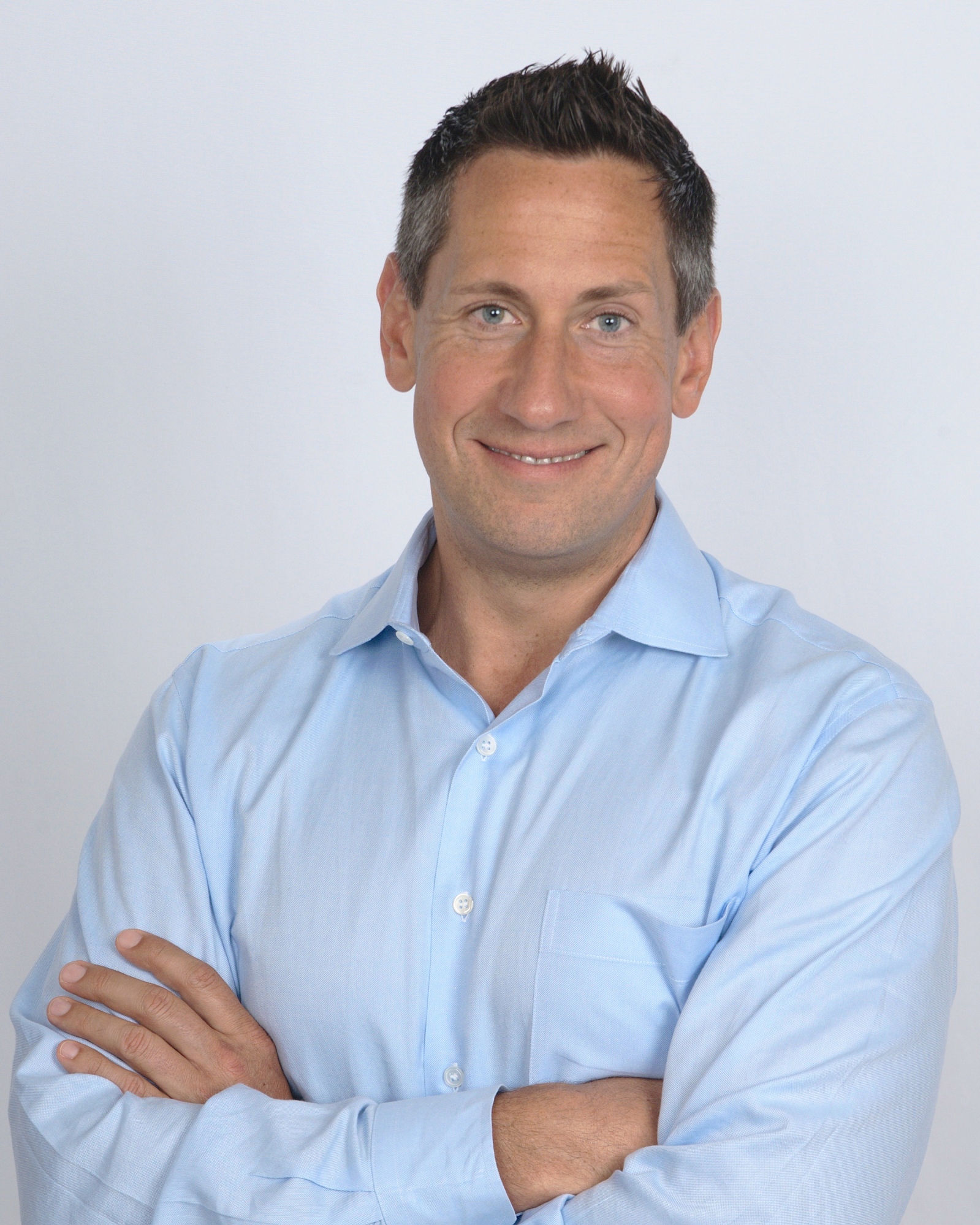 Andrew Savysky
Board Member
Andrew Savysky is the Co-Founder, President and General Counsel for Structured Settlement Capital, LLC, and 123 LumpSum, and a board member of NASP. He has over 22 years of experience in specialty finance and structured settlements. Andrew received his B.A. from Villanova University and his J.D./MBA from American University-Washington DC.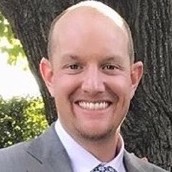 Brendan Franks
Board Member
Brendan Franks is currently Intelifund Financial Groups founder and CEO and leads all aspects of the company and departments including research, operations, legal, finance and sales. Brendan builds and advances the companies legal and business partnerships while advising on day-to-day operations and optimizes the company's position in the marketplace. Brendan received his undergraduate degree from Arizona State University.
Marc Hermes
Board Member
Marc Hermes is the President of Liberty Settlement Funding, headquartered in Fort Lauderdale. Mr. Hermes spearheads all facets of the company, encompassing operations, finance, and sales. With over 18 years in the structured settlement industry, he has positioned Liberty as an industry leader since 2011. Before embracing the structured settlement world, he made significant strides as an Account Executive at Comcast Spotlight for over ten years, ranking in the top 5% of salespeople in USA. Beyond his corporate accomplishments, Marc holds a BSBA in Marketing from the University of Florida.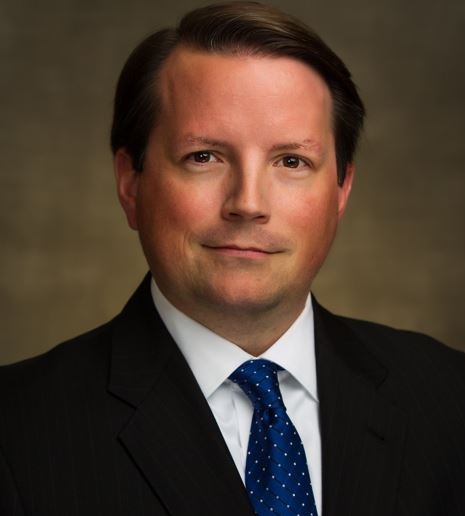 Brian Dear
Executive Director and General Counsel
Brian Dear was appointed Executive Director and General Counsel of NASP in September 2019. An attorney at Vassar, McCown, Dear & Sicotte, LLP, Mr. Dear practices commercial and business litigation. Mr. Dear represents numerous structured settlement purchase companies. Mr. Dear has over 15 years of experience representing clients in the Secondary Market and supporting NASP efforts. Mr. Dear formerly served as an Assistant District Attorney for Brazoria County, Texas. He is a graduate of Texas Tech University School of Law and Syracuse University.