Learn About NASP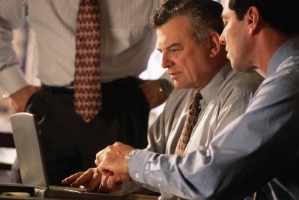 The National Association of Settlement Purchasers is dedicated to ensuring the Secondary Market for structured settlement transfers remains fair, competitive, and transparent. We strive to improve awareness and understanding of how this vital market works.
NASP is the only trade association related to the Secondary Market for structured settlements. Since 1996, NASP and its members have worked diligently to educate the public, regulators, legislators, and others about the benefits of settlement transfers and how they work. In 2001, we spearheaded the creation of the Model Structured Settlement Protection Act, now adopted in whole or in part by 49 states.
Legislators, regulators, courts, judges, court administrators, insurance companies, primary market brokers, plaintiff's lawyers, and others look to NASP and its members for credible and reliable insights into the Secondary Market for structured settlements.
NASP is proud of the service and support we provide to our members and, more importantly, to people who want the flexibility, liquidity, and security of a viable and available Secondary Market.